The best thing about having a favourite is that it's your favourite and you can use it all the time. This means you don't have to search or try hard to find your favourite - it should just be there.
Well this is possible with SAP FSM.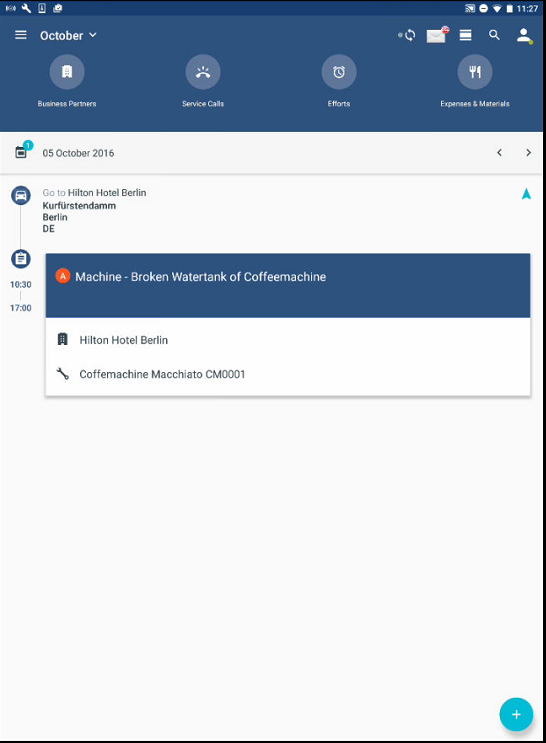 Now to set it up is just as easy:
Step 1. Click on Settings as per below.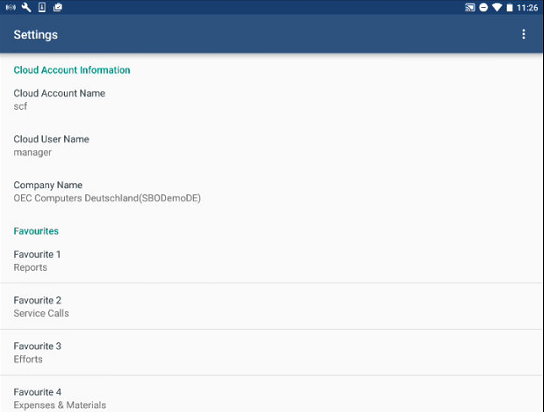 You will see the Favourites listed. To change them click on one of them (example Favourite 1.)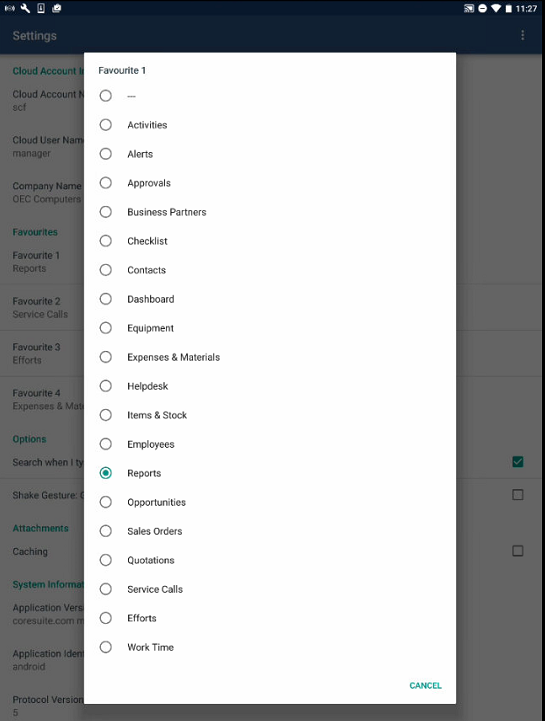 Step 2. In the window you just have to select your favourite - it's that simple.
Step 3. Open the home screen and there they are, your Favourites.

Be sure to choose your Favourites wisely to help you save time and effort.