If you want to plan different worktimes for different technicians, you have to open Master Data Management first and then under settings open Work Time Patterns.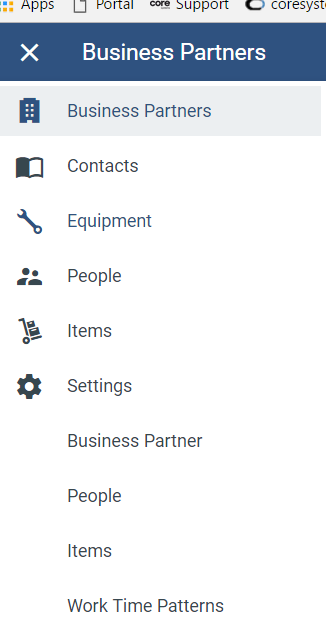 Once you are in Work Time Patterns, you now have the ability to create multiple work times and then assign each worktime to a technician.
Start by creating a new Work Time Pattern and then give it a title and description as per below:

Once completed, you now will have the ability to add in times of the day that the workshift runs from and to.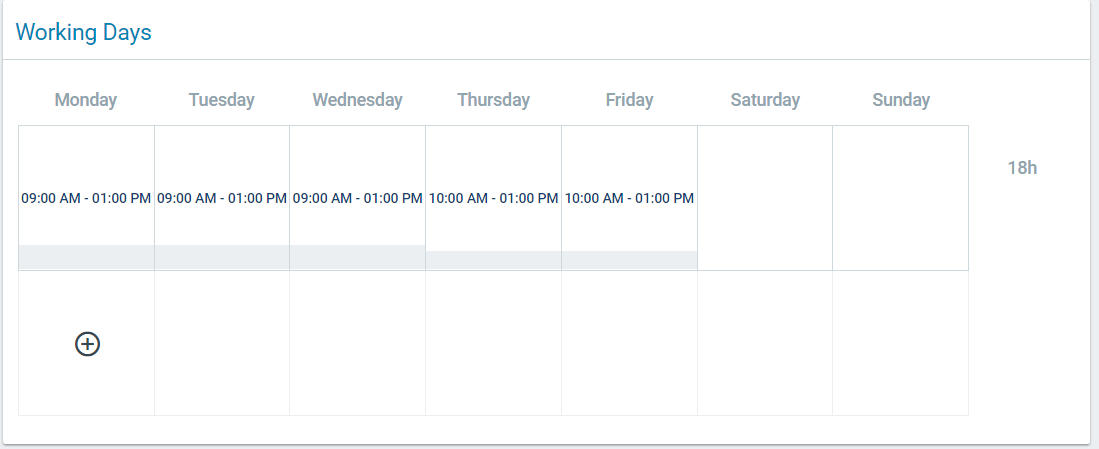 Once the above is completed, you can now assign this workshift to a technician with a start date of this new pattern to begin:

Have fun creating great times and see how this will show in the Workforce Management Plan Board: