Issue description
When you use special Unicode characters such as 🌢, ⬤, Ⓗ, ¤, °, ⚠, ≋, ◯ on marketing documents, they are not displayed correctly on generated PDFs or printed documents.
Reproducing the issue
Scenario
1. Open any existing marketing document and use any of the above-mentioned characters in any field that will be displayed on the printout of the document or PDF.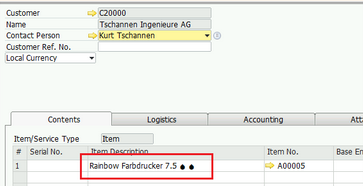 2. Print the document or save it as a PDF file.
Actual results
The Unicode character is not recognized: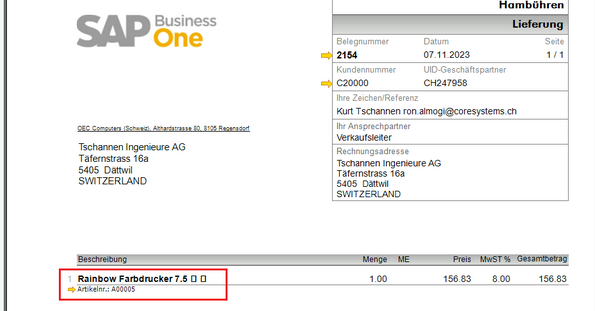 Expected results
The Unicode character is displayed properly.
Cause
Limitation.
Solution
Use standard characters.


Reference