Deprecating the old "Checkout" flow

Update 28.06.2021
Some customers still use the old Checkout and cannot change their processes by the end of September.
SAP has decided to delay the change to an unknown date in the future, presumably in 2022.
Additionally, new development is only done for the integrated Checkout.
We therefore recommend that you switch to the new integrated Checkout anyway in order to be prepared for the time when it is finally deprecated.
Original Post
As SAP continues to invest in the workflow driven checkout, SAP has decided it is now time to deprecate the old checkout screens on Android, iOS and Windows. By the old checkout screens SAP means the checkout that is triggered with the overflow menu as shown below: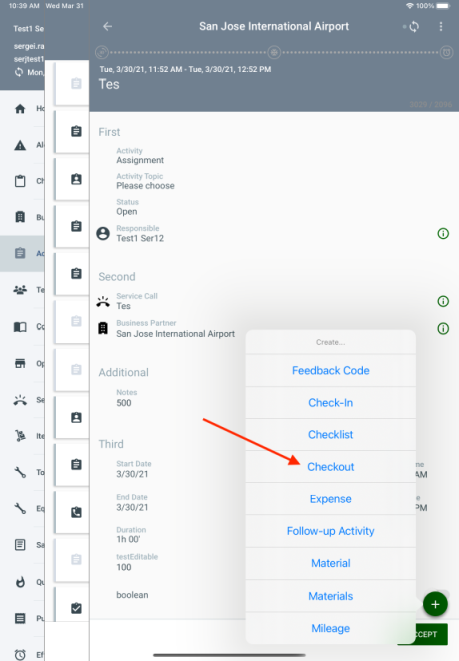 Customers who would like to keep using the checkout should use the workflow step "checkout" or the "report" and leverage the UI improvements SAP has added to these screens, such as HTML reporting and grouped activities based on checkout status (Ready for Checkout, Not Ready, Already checked out).
Example for checkout status: